Forget for a moment the Advent Calendars of your childhood made with chocolates or candies unable to withstand the hype of every morning. Now that you have grown up, you can relive these incredible moments thanks to craft beer and boxes designed for you with 24 different beers to try. Whether it's the whole world as for Hopt's Beery Christmas 2021, the old stuffed classics of Stille Nacht by De Dolle, the new independent wave inside and outside Europe, here you will surely find inspiration to sing Jingle Bells with all the family. Tradition teaches that it is never early to take care of Christmas gifts because you get distracted for a moment and find yourself empty-handed at 7.30 pm on the eve.
So appreciate who will give it to you, and think about us too.
Beery Christmas 2021 – Hopt
25 different beers / 74,90€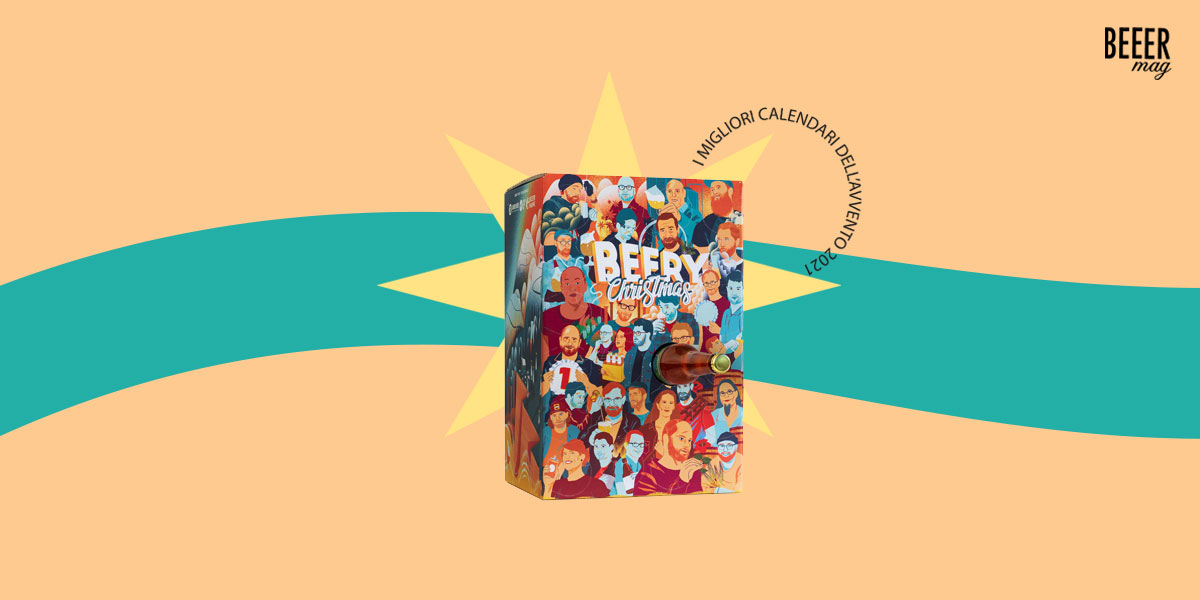 With Beery Christmas we are talking about the heavyweight of craft beer advent calendars. For over nine years boss of the category, it offers enthusiasts and others a world selection with discrete goodies and attention to detail, from the box to the dedicated website to find out all about the beers that will be tried. From Italy to Sweden, from France to the United States, from Estonia to New Zealand, the streets of Beery Christmas are endless, which is ideal for a first approach to craft beer.
Buy it here
BrewDog Christmas Advent Calendar
24 different beers / 49,50£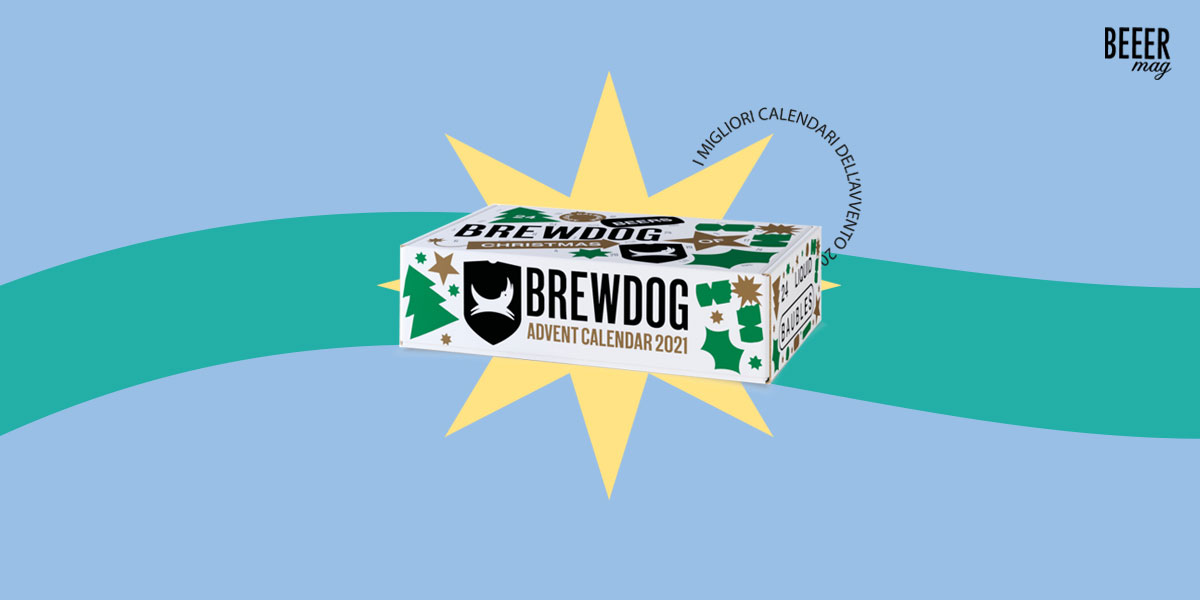 If the punks have changed their beers they still remain a certainty for taste and continuous exclusives. The 2021 BrewDog beer advent calendar   is preparing to be even more explosive than the previous one, which sold out already in November. The reason? 24 different beers that start from IPAs and Pale Ales and arrive at decadent stouts (their words) and some heroic collaborations with Mikkeler or Tony's pastry shop. In total 14 beers released in 2021, 6 new for the Christmas box and 4 available only online.
What to say? here
Brussels Beer Project – 2021 Beer Advent Calendar
24 different beers / 75,00€
Don't you know that for Saint Nicolas and XMAS Belgium becomes a powder keg made of explosive production of ginger and candied fruit, endless queues at bars, students begging for money to buy cases of CaraPils, religious groups visiting monasteries and historic producers? Well, bad. You can recover, however, by upsetting everyone with the advent calendar of Brussels Beer Project, the project that is upsetting the brewing routes of Belgium and its surroundings, with new and unprecedented ideas (see Babylon, the first beer with bread of the new millennium). Inside the box you will find 24 different beers including hoppy pop-ups, exclusive specials (which we say have been produced only in single thousand-liter tanks), 2 Barrel-aged sours, 3 collaborations and 9 beers directly from tiny Belgian breweries. Worth a taste isn't it?
Change your point of view here
[to be continued]